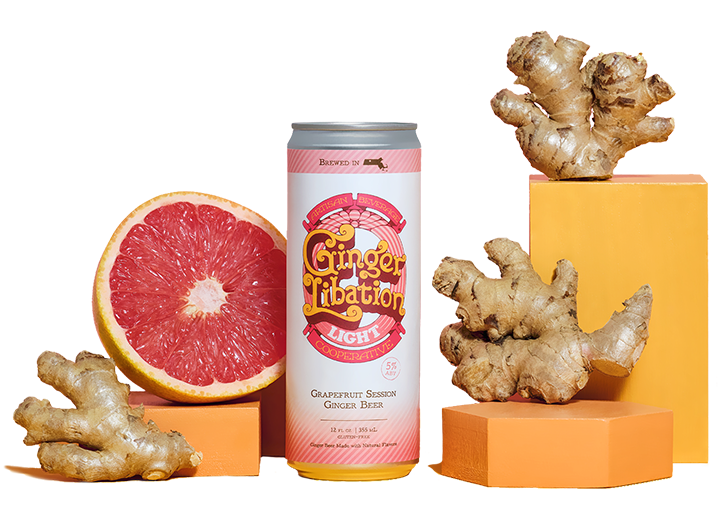 Meet the new


Ginger Libation




Light.
Super Tasty & Very Crushable.
Bring it Back
Ginger isn't the only root essential to Ginger Libation. Since our beginning, history has been one of our most crucial sources of inspiration. Now, as authors of this modern chapter of ginger beer, we aim to honor the past by preserving this traditional drink and exploring what it can become.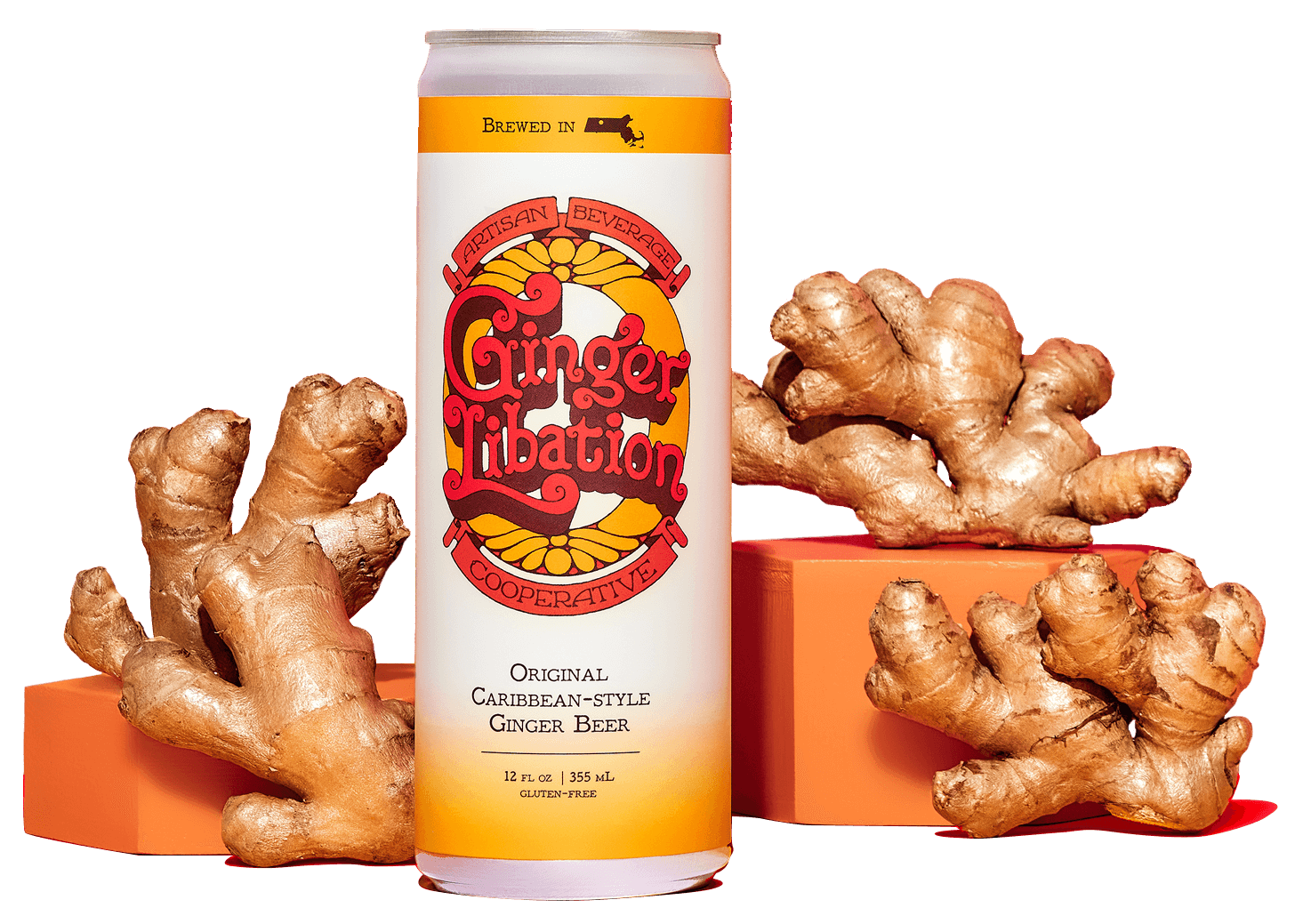 Now Offering Delivery In New York!!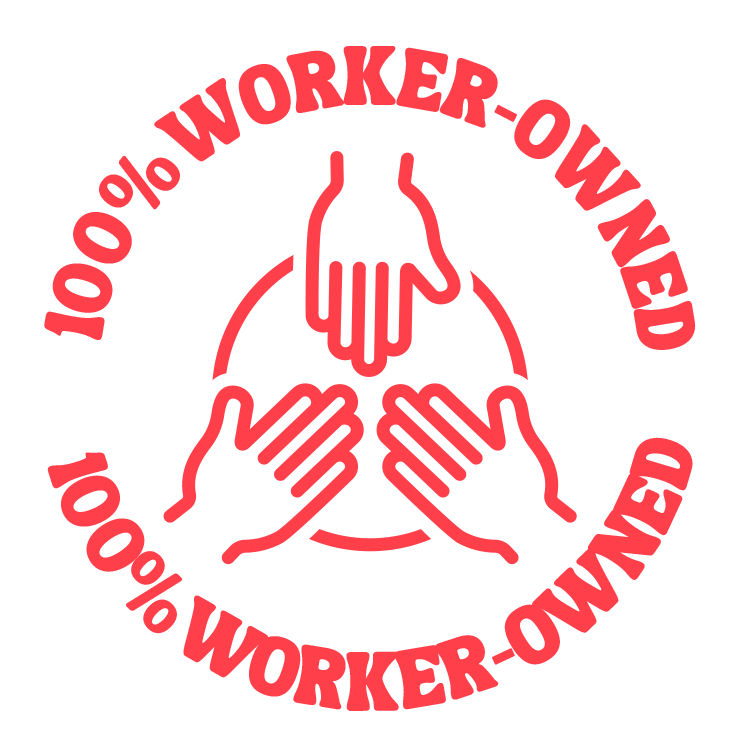 Libation Elation
Ginger Libation was birthed from an interest in obscure and commercially elusive fermented drinks. We got our start dabbling with mead, and in a quest for a delicious gluten-free alternative to beer, we stumbled upon a nearly forgotten beverage: ginger beer. Once a staple refreshment in the early United States, ginger beer was attacked and bested by the odious 18th Amendment. Now awakened from its slumber, this spicy, boozy, effervescent drink has become our primary focus, and with its resurgence, we christened it "Ginger Libation."