Around the middle of the 18th Century, the first known commercial ginger beer appeared in European countries. The original ginger beer was cloudy, zesty & could contain as much as 11% alcohol by volume. Only Jamaican ginger was used and the drink was made using a natural fermentation process.
By 1790 England was exporting ginger beer to Canada & the United States; which was made possible by the advent of pressure-sealed stoneware jars, since the drink had some natural carbonation pressure from the process (fizz). It wasn't long however, before local breweries began to appear in both North American countries.
Early ginger beer was produced locally in small quantities for use by taverns or families. Its popularity blossomed after the Civil War, when it was produced commercially in larger quantities, and transported to new markets. The most popular region for ginger beer was Western New York State, especially Syracuse and Buffalo. ginger beer breweries flourished along the Erie Canal due to convenient transportation and availability of raw materials for the stoneware for the ginger beer bottles. ginger beer was produced in smaller quantities in twenty other states.
At the turn of 19th century, ginger beer was still being brewed in many areas; however, an alternative made from ginger extract was developed around this time & named GINGER ALE. This beverage was clear & pungent though by all reports, never achieved the character of real ginger beer. The popularity of ginger beer was still rising in England, Canada & the United States, leaving ginger ale to remain an inferior substitute for at least half a century.
In the 1850s, new English laws forced local ginger beer producers to reduce the alcohol volume of their products to 2%. Even watered-down, ginger beer remained popular, though ginger ale was gaining ground. This was even more the case in Canada, where ginger ale is probably still more popular than in any other country. Production of full strength ginger beer continued in the United States until the 1920s, when Prohibition brought it to a sudden end. This was at the height of the beverage's popularity, whilst over 500 ginger beer producers operated in the US. In Canada there were more than double that amount, and in the UK, there were over 4,000 breweries.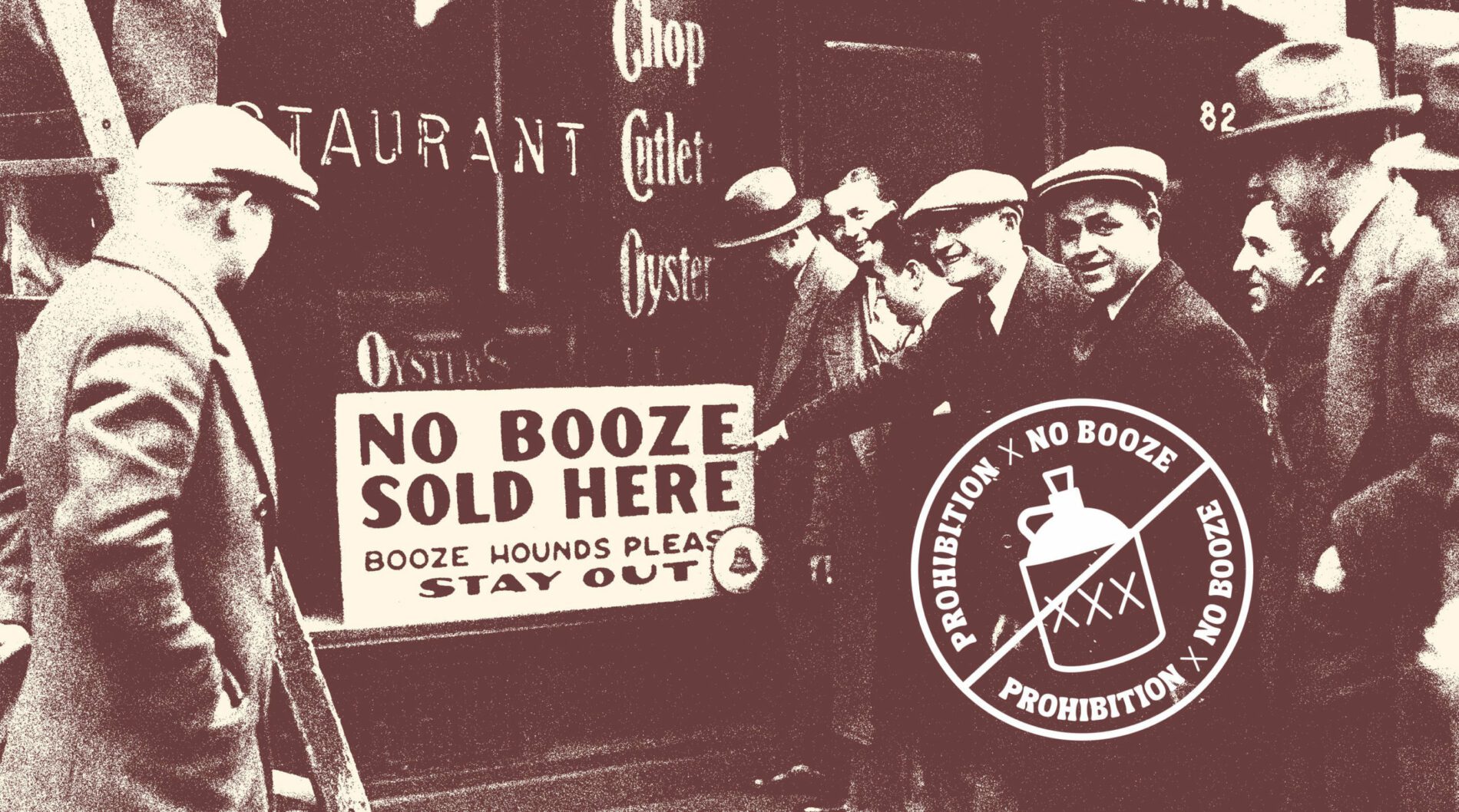 Modern Era
Prohibition triggered the age of soda pop in the United States. New soft drinks like cola, root beer & carbonated ginger ales were quick to replace alcoholic beverages. In England, low strength ginger beer was still produced & sealed in stoneware until the 1940s. At that time, competition from glass bottling plants & the rising cost of pottery production finally brought the British love affair with the drink to a conclusion. Ginger beer had been the most popular alcoholic beverage in England for almost 200 years.
In 2010, Ginger Beer was brought into the 21st century by a few humble brewers in Western Massachusetts.
Our Process
Like most beverages, a quality ginger beer demands artisanship and exceptional ingredients. Ginger Libation begins with a steamy brew of pungent ginger and heaps of raw cane sugar. As per common pre-prohibition practice, lemon, lime, and pineapple juice are thrown into the mix for a little acidity and tropical zest. When the sweet concoction is cool to the touch, we unleash our hungry ale yeast, and the magic begins. After a few weeks of carefully monitored fermentation and carbonation, our beloved elixir is ready to be enjoyed. Our Partners
Our partners help us achieve our goal of acquiring locally, ethically and sustainably-sourced ingredients.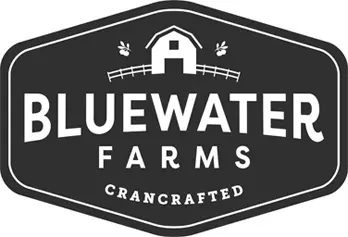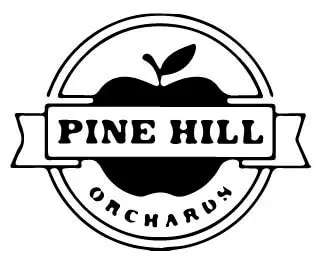 Ginger Libation
Our Origin Story
Ginger Libation was birthed from an interest in obscure and commercially elusive fermented drinks. We got our start dabbling with mead, and in a quest for a delicious gluten-free alternative to beer, we stumbled upon a nearly forgotten beverage: ginger beer. Once a staple refreshment in the early United States, ginger beer was attacked and bested by the odious 18th Amendment. Now awakened from its slumber, this spicy, boozy, effervescent drink has become our primary focus, and with its resurgence, we christened it "Ginger Libation."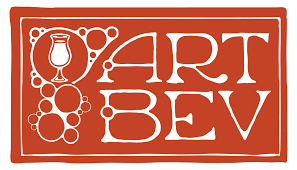 Amidst the pursuit for ginger beer glory, we deemed our corporate structure too basic for our laudable goals and found the collective consciousness of the cooperative movement an ideal substitute. In 2013 we joined forces with our brewery brethren at Katalyst Kombucha and formed the Artisan Beverage Cooperative.
The Cooperative's mission is to produce the highest quality beverages possible taking into account the social and economic impacts of all decisions of the cooperative, and to demonstrate, through our success, the viability of worker cooperatives and fairly traded goods.